Future Prospects
Multidisciplinary studies for interdisciplinary solutions
Our educational systems need to better prepare students to meet the resource challenges of the future
Our educational systems need to better prepare students to meet the resource challenges of the future
April 02, 2019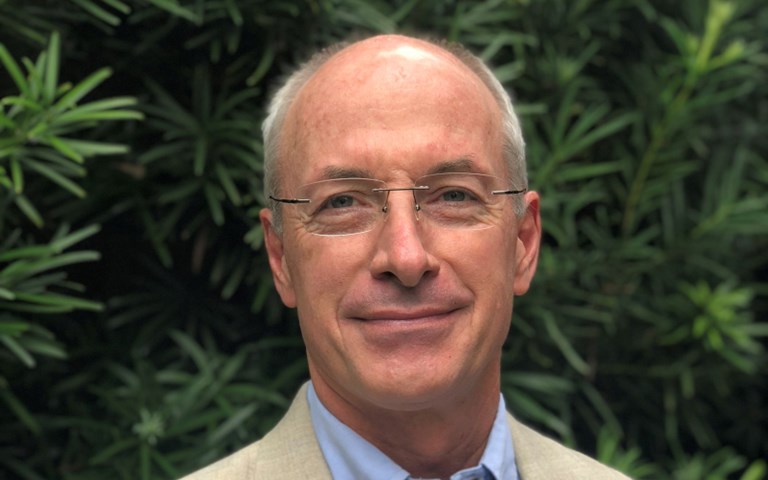 To access CIM Magazine, please create a free account.
(Note that by creating an account you are not signing up for a CIM membership.)
If you are a CIM member or have already signed up,
click here
to log in.
If you already have a CIM account, please enter your username (often your email) and your password.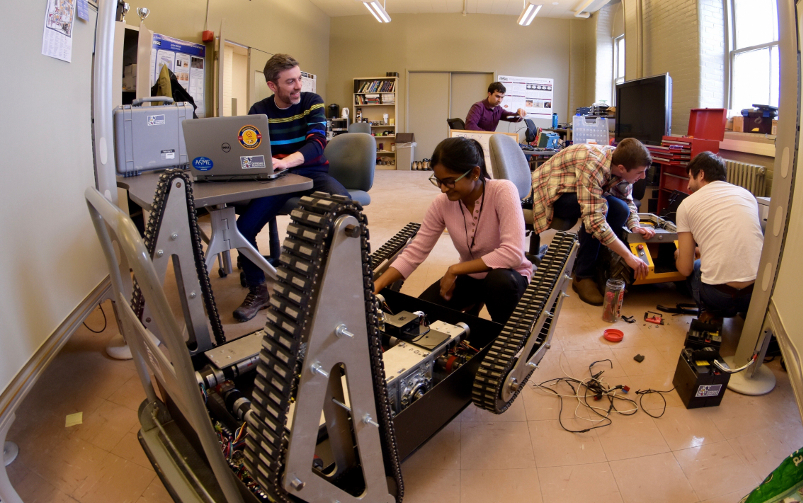 As the mining industry reinvents itself with cutting-edge automation and digitalization technologies, universities are transforming their offerings to ensure students will have the skills to meet the industry's rapidly evolving needs and play a part in leading the change.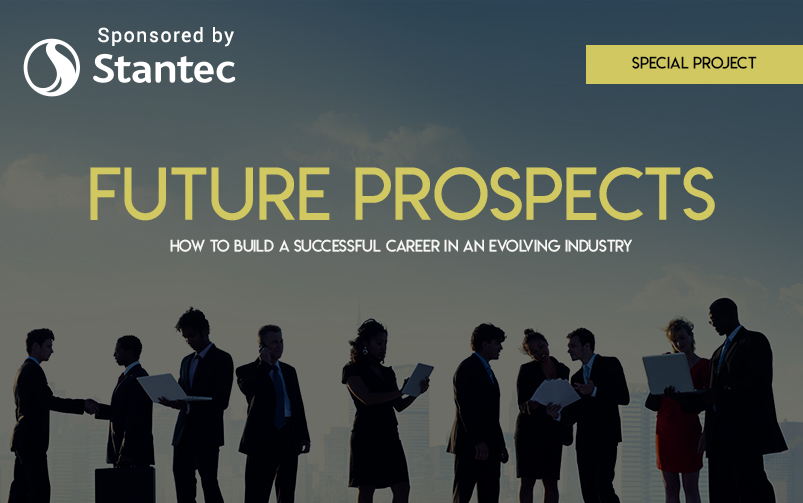 Mining is changing. So are the jobs that it requires. This year CIM Magazine is exploring what that means for the future of work in the industry.