News
Major mergers, inconsistency risk and the case of the missing niobium
The CIM Magazine mining news recap for April 12
The CIM Magazine mining news recap for April 12
April 12, 2019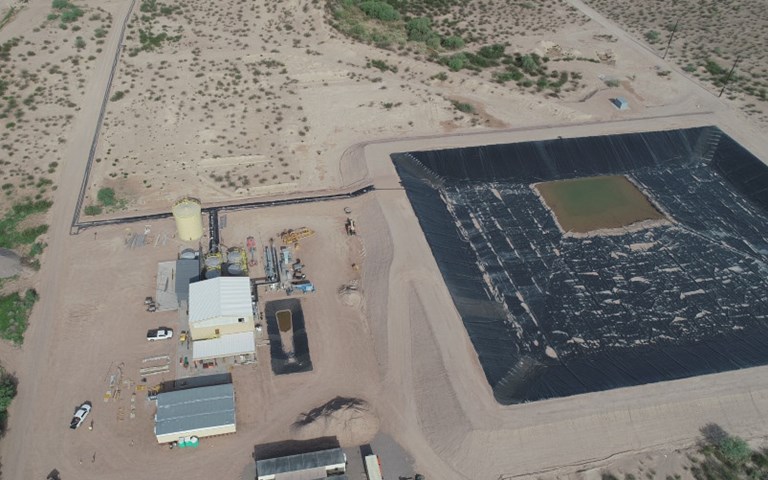 To access CIM Magazine, please create a free account.
(Note that by creating an account you are not signing up for a CIM membership.)
If you are a CIM member or have already signed up,
click here
to log in.
If you already have a CIM account, please enter your username (often your email) and your password.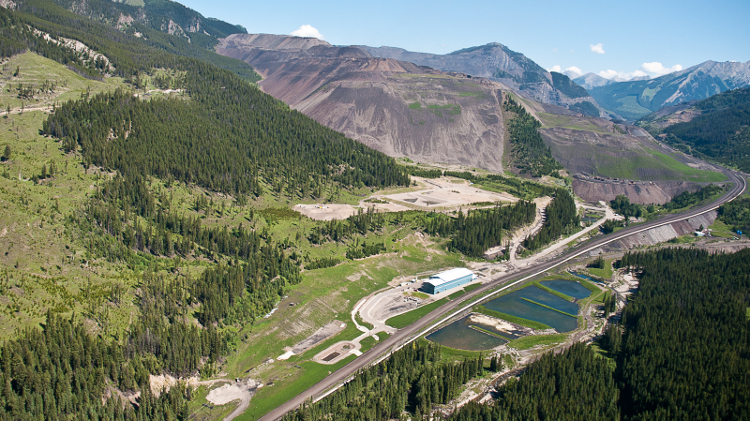 Recent good fortunes in mining and exploration founded on Chinese demand and Canada's good reputation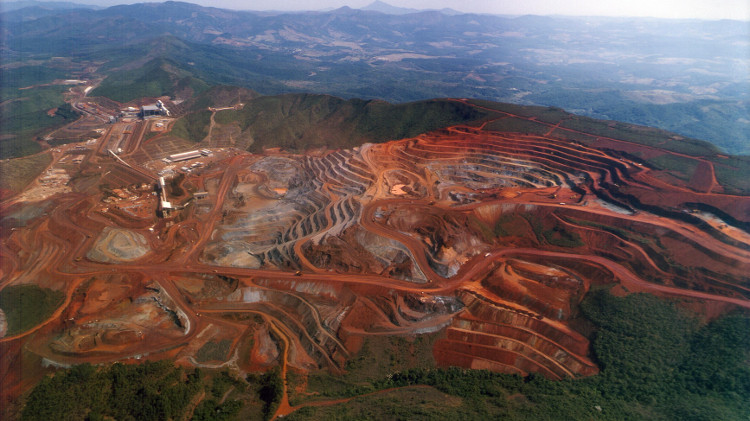 South American and African countries update mining tax laws in 2017, while other countries focus on environmental regulations