Mining Mentors
Take the time to develop the soft skills
Advice to young mining professionals from director of Cementation Americas and CIM president Roy Slack
Advice to young mining professionals from director of Cementation Americas and CIM president Roy Slack
April 26, 2019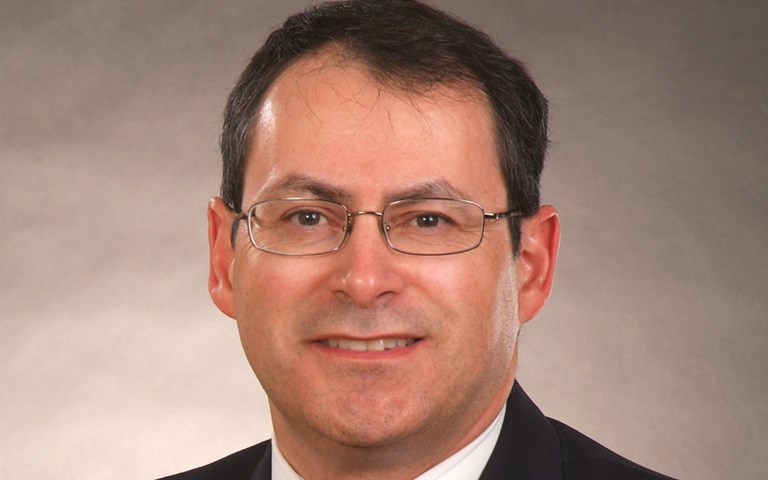 To access CIM Magazine, please create a free account.
(Note that by creating an account you are not signing up for a CIM membership.)
If you are a CIM member or have already signed up,
click here
to log in.
If you already have a CIM account, please enter your username (often your email) and your password.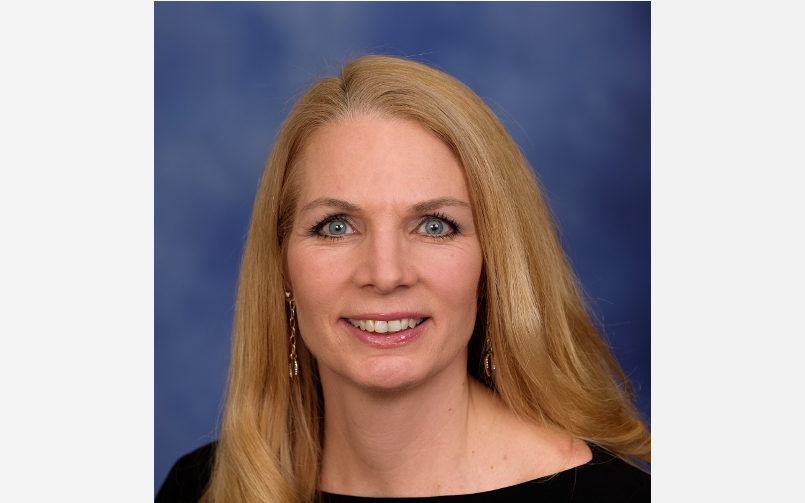 As part of our Mining Mentors series, we asked industry veterans to offer actionable advice to young professionals. Here's what director of Green Mining Innovation at CanmetMINING and CIM president Janice Zinck had to say.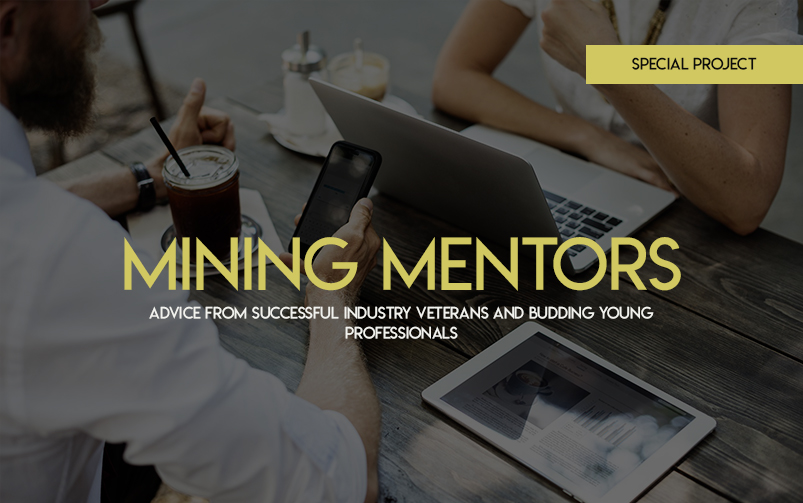 Conversations with industry vets and budding professionals on strategies for building a career in mining