Shaft sinking from 1970 to 2007: Mechanical excavation
Evolution of shaft sinking systems in the western world and the improvement in sinking rates (Part Six)
Evolution of shaft sinking systems in the western world and the improvement in sinking rates (Part Six)
April 16, 2020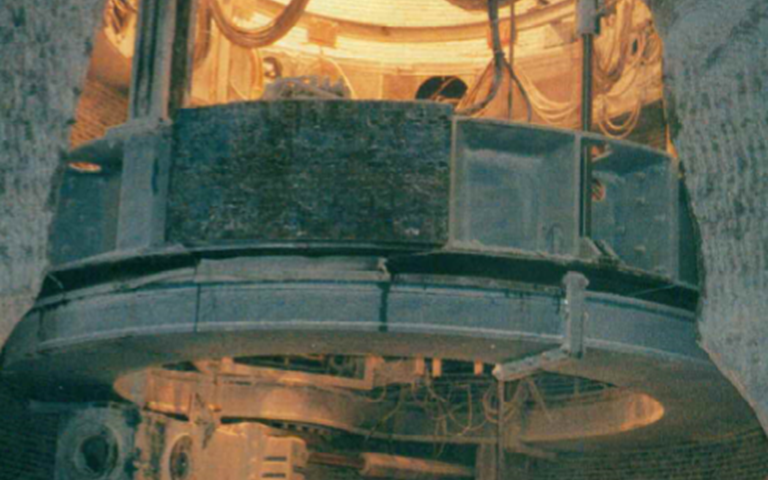 This is NOT A PAYWALL To access CIM Magazine, please create a free account
(Note that by creating an account you are not signing up for a CIM membership.)
If you are a CIM member or have already signed up,
click here
to log in
If you already have a CIM account, please enter your username (often your email) and your password.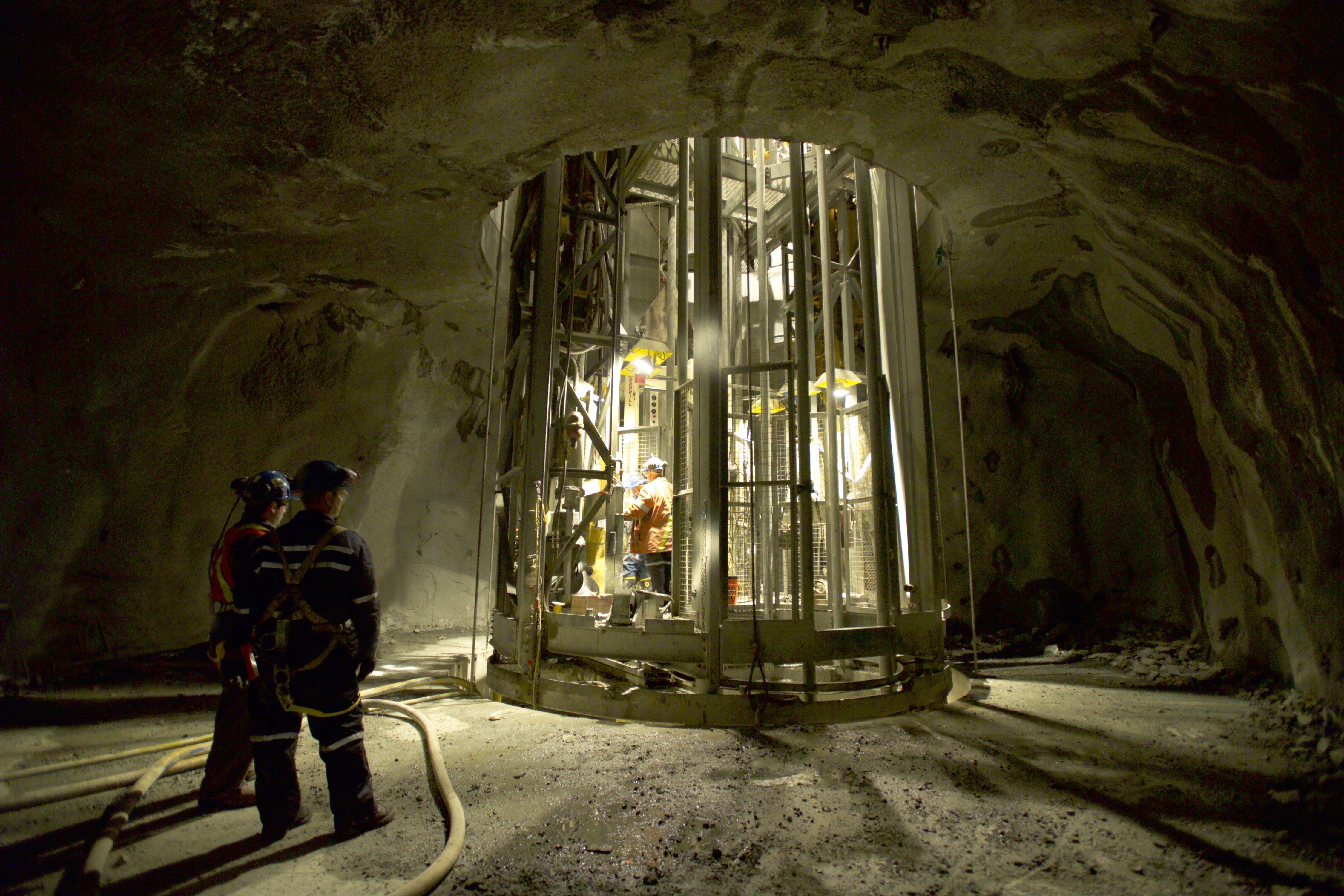 The two major developments in shaft sinking between 2007 and 2020 are the successes in mechanical excavation and the number of shafts sunk in China.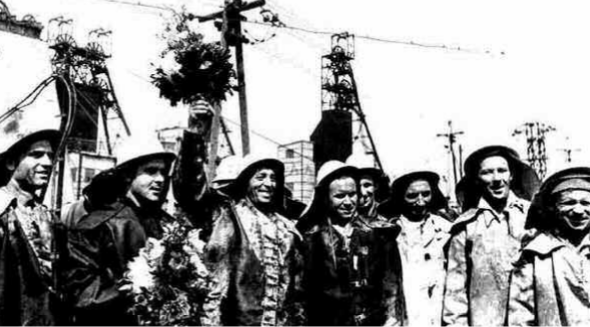 The period between 1940 and 1970 can really be called the golden age of shaft sinking.