Future Prospects
Institutional innovation
How universities are trying to reinvent mining education to meet tomorrow's needs
How universities are trying to reinvent mining education to meet tomorrow's needs
May 13, 2019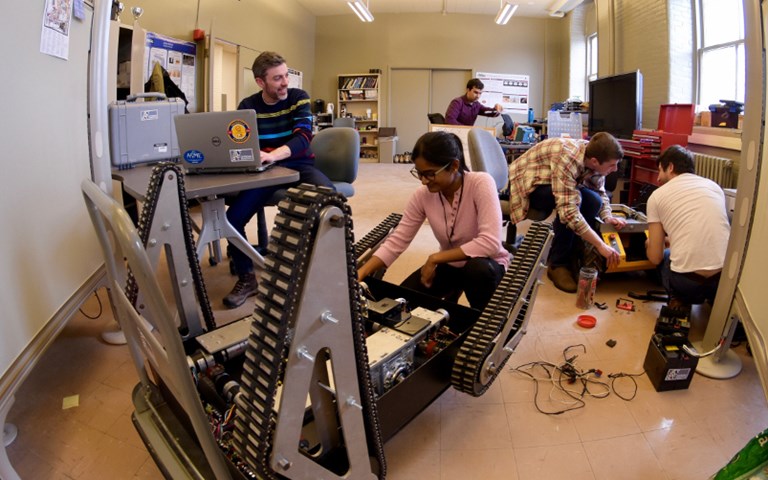 This is NOT A PAYWALL To access CIM Magazine, please create a free account
(Note that by creating an account you are not signing up for a CIM membership.)
If you are a CIM member or have already signed up,
click here
to log in
If you already have a CIM account, please enter your username (often your email) and your password.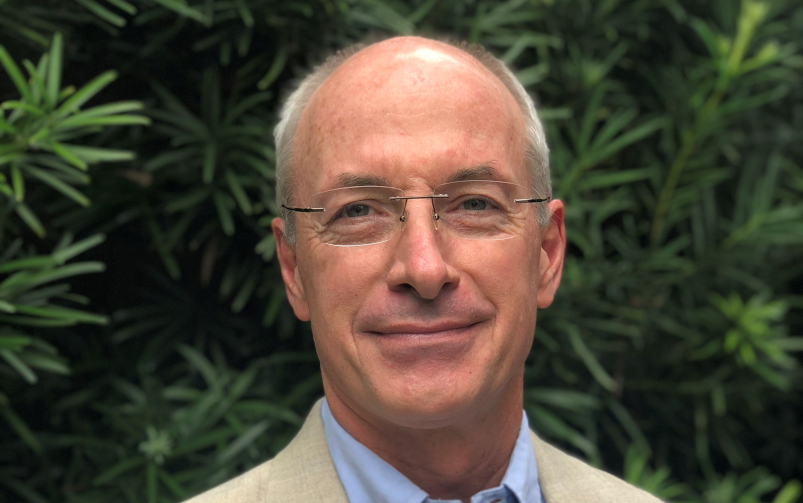 The increasingly complex resource challenges faced by society require multidisciplinary education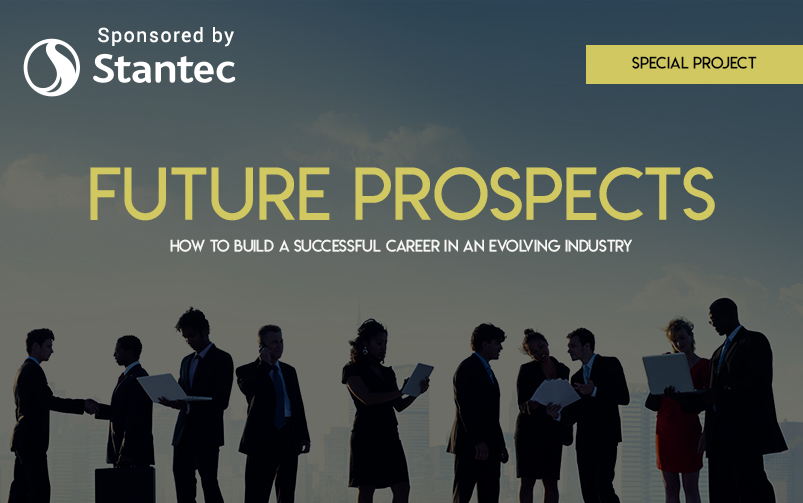 Mining is changing. So are the jobs that it requires. This year CIM Magazine is exploring what that means for the future of work in the industry.